Here is a list of some of the technology and software used directly with clients:
---
TD Ameritrade Insitutional is a third-party custodian for client assets. TDA's cutting-edge technology, combined with minimal trading costs, gives clients a seamless investing experience.
---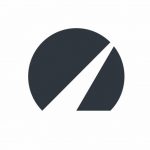 Betterment for Advisors is another preferred third-party custodian and service provider for independent investment advisors and their clients. They offer exciting tools like automatic rebalancing, TLH+ (algorithmic tax-loss harvesting), SmartDeposit and low-cost globally diversified investment portfolios – all without commissions. iOS and Android apps available for clients.
---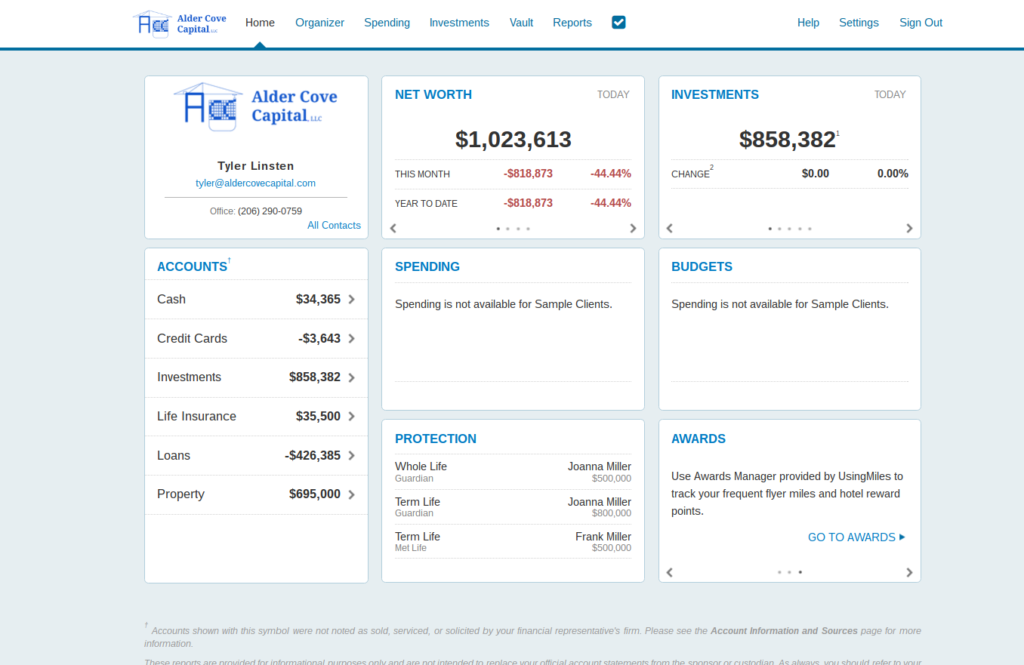 eMoney Advisor is an incredible resource for clients of Alder Cove Capital, LLC. It's where we work together on financial planning projections, securely share documents, share screens digitally and link/track outside accounts. eMoney provides clients with their own website and mobile app as a one-stop shop for all things investing and planning. (More on eMoney's security here)
---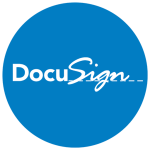 Docusign provides clients with an easy-to-use electronic signature platform. Almost all aspects of the client experience can now be done without paper — it is the exception to need a handwritten signature for most forms.
---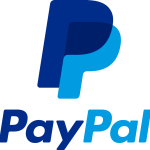 Some clients opt to safely pay fees with a credit or debit card, or their PayPal account, at no extra cost.