Here is a list of some of the technology I use directly with clients:
---
Betterment Institutional is a third-party custodian and service provider for independent investment advisors and their clients. They offer exciting tools like automatic rebalancing, TLH+ (algorithmic tax-loss harvesting), SmartDeposit and low-cost globally diversified investment portfolios – all without commissions. iOS and Android apps available for clients.
---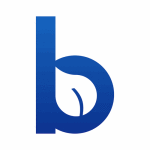 Blueleaf offers clients a simple online portal to view all of their accounts, follow performance, track transactions and securely upload documents all under one login. Think of mint.com, but with a focus on investments.
---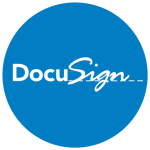 Docusign provides clients with an easy-to-use electronic signature platform. Almost all aspects of  the client experience can now be done without paper — it is the exception to need a handwritten signature for most forms.
---
goalgamiPro provides clients with easy-to-understand, *simple* goals-based financial plans. You'll never see a goalgami plan longer than 8 pages — and that's a great thing! Clients receive reports that provide apples-to-apples comparisons for all current and expected: assets, liabilities, income and expenses — all accounting for inflation and taxes.
---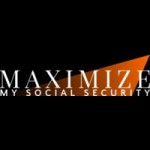 Maximize My Social Security, produced by an author of the best-seller Get What's Yours, helps clients understand their best choices regarding Social Security benefits. We take official Social Security estimates for each client and MMSS will build a claiming strategy based on many factors unique to each client.
---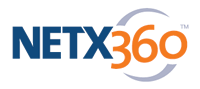 NetX360 is the client-facing software and mobile app for Shareholders Service Group (SSG), a third-party custodian providing clients of independent investment advisors with brokerage services. iOS and Android apps available for clients.
---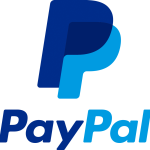 PayPal helps millions of people and businesses across the world securely transact payments in confidence. PayPal is utilized for some clients who opt to safely pay with a credit or debit card, or their PayPal account, at no extra cost to them.