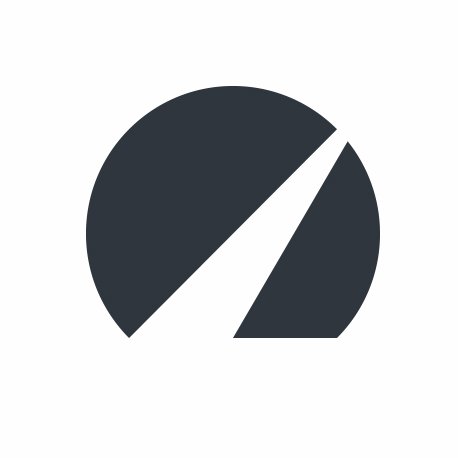 ---
Betterment for Advisors
---
---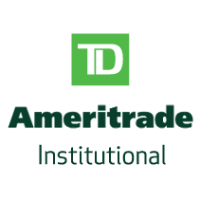 ---
TD Ameritrade Institutional
---
---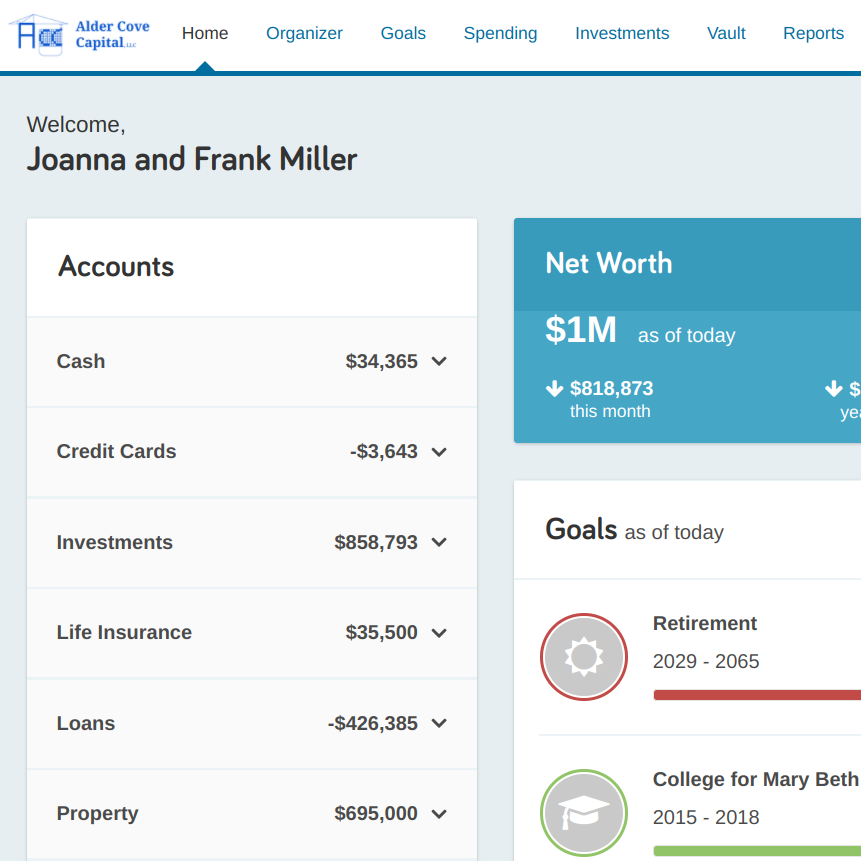 ---
Your Client Website
---
Want to view a sample client site? Use the following credentials:
User Name: testwebsite
Password: CompoundInterest2
Personal Finance Tools
---
All created by Tyler Linsten. Made for simplicity. Most importantly: They're all ONE-PAGERS.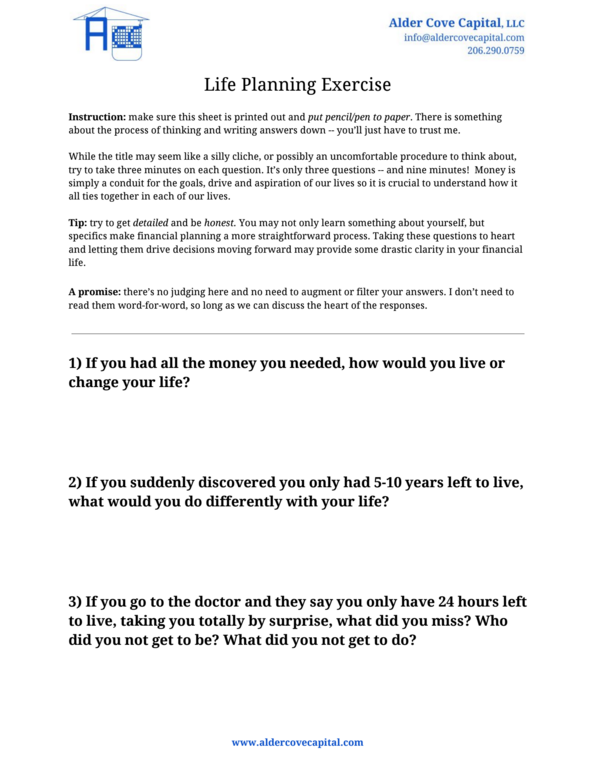 ---
Life Planning Worksheet
---
Portfolio management and financial planning are much more than just dollars and cents.
---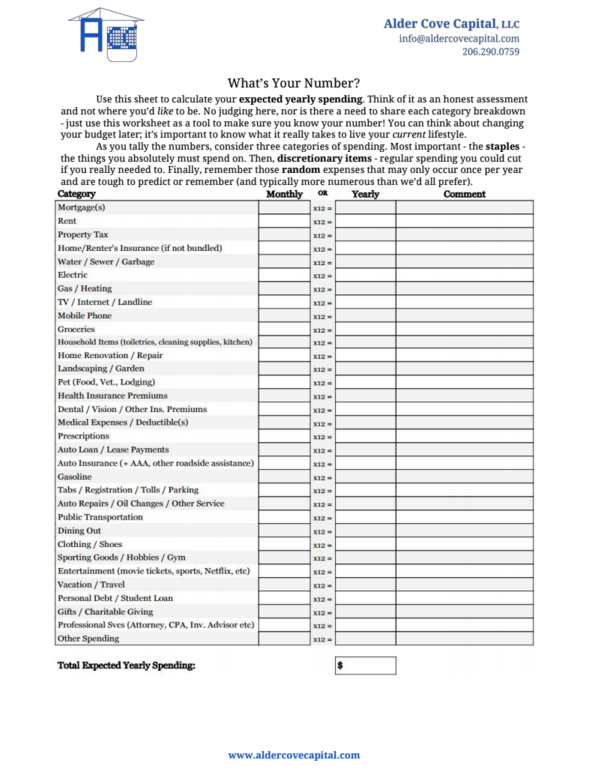 ---
Personal Budget Tool
---
What's your number? It's important to know your expected yearly spending, but it doesn't have to be a painful process.  
---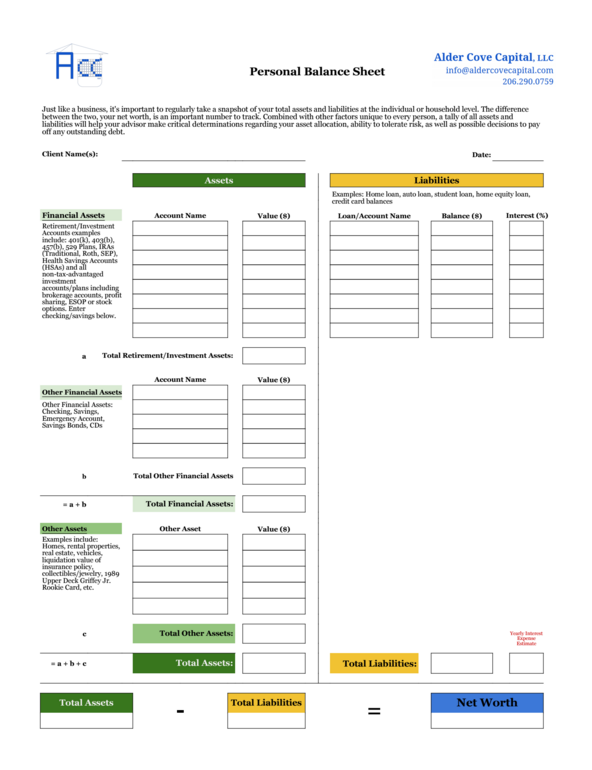 ---
Personal Balance Sheet
---
Do you know how your assets and liabilities stack up? How much interest do you expect to pay in a given year? Use this tool to find out.